How to bypass access blocked sites by cyberoam that I have succeeded
How to bypass cyberoam 2018 or access blocked sites by cyberoam? Does you college, university or workplace ban certain sites such as adult site, facebook, youtube etc? Well you can get access to all sites after reading this post.
First of all for those who struggles to find new ways of bypassing cyberoam in 2018 or trying to get access to banned sites, I know the pain. So I will be explaining and telling bunch of things you can do to bypass cyberoam, softwares to open banned sites etc.
The most popular software and most complex use to block or limit access users in a network is Cyberoam. It is a software company specialize in this business. Your boss or university or college admin will subscript to cyberoam and choose what to ban and what to allow to access.
How to bypass cyberoam 2018 or access blocked sites by cyberoam:
So let us focus on ways to bypass cyberoam 2018 and  how to actually do it.
You can bypass cyberoam 2018 using VPN (Virtual Private Network) which is available widely both for computers and mobiles. Using a VPN you can bypass cyberoam Android, iOS, Mac or a PC. This is one of the simplest cyberoam hack 2018.
Another way you can do is install some software and configure it to work with others. Free methods (not secured & not recommended in the last part of post.)
The problem with VPN is that most of them are detected by cyberoam and does not work. Below are the list of VPN which are still working:
This is the top VPN I use. This works perfectly as of now. Cyberoam is not blocking its connection. You can download it from Apple app store or Google Play or from official site. I start the list with some premium service because premium service are a better service than the free services. It is one of the most popular VPN in China because of the blocking Chinese government does.  To know more, check out my review of Golden frog VPN by following the link below. You can follow the other methods which are free. You can directly go to Golden frog and subscribe to their service by following the link below.
Golden Frog VPN Special Annual Offer
This is worth mentioning because of its vast support of devices. You can use almost anywhere with IP Vanish. Click here to download IP Vanish.
To connect both the VPN just install on your device and press connect. If the connections is not successful at the first attempt then try for two or three more times. You can find a full review of IPVanish VPN from my review by following the link below:
The service is not free but free service are not the ideal choice. You will start to understand as you start using free services below.
3. Private VPN:
This is a new VPN and it has some very interesting features and can be used in open VPN clients. I have post an article with detailed review of Private VPN. Follow the link to check it out. Or you can directly go to their website.
Private VPN Review! Best VPN for streaming?
Click here to go to Private VPN
Tor browser is the most popular tool use to browse web anonymous in the world. This is the most secure and easy way to get around with your privacy and get access blocked sites.  However tor works only with its integrated browser, so, how do to configure Tor browser to work with other browsers also?
To configure your browser to work with Tor browser, you will need to change your proxy setting in your browser.
The above images show all necessary steps. Change the port to socks 5 version with 127.0.0.1 and port as 9150. This will work. You should change this only after you connect to Tor browser first.
Change this after you disconnect Tor to work your internet connection.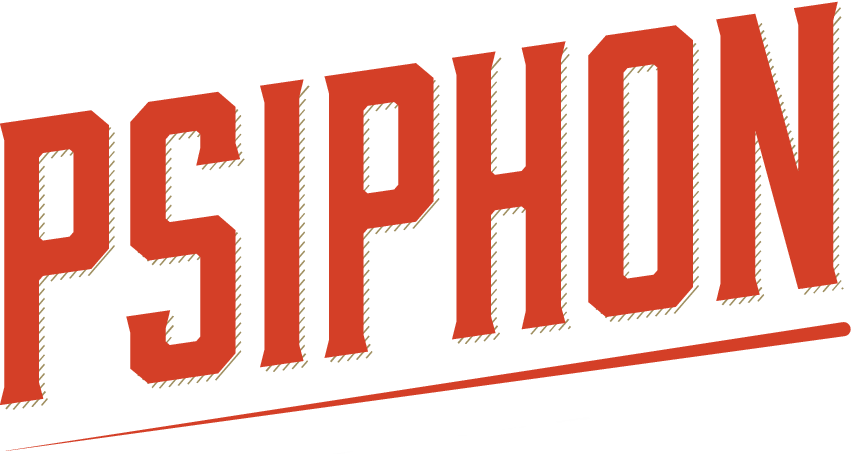 This is light and very easy to use. Just download here and hit connect. BOOM! you are free to access any site anywhere. You can change country and IP to change your identity.
6. Put https instead of http
This method works for some site and doesn't work for most of the sites. In your browser address tab,  instead of the insecure http, replace http with https, it surprisingly works because cyberoam can't track what website the user is accessing because the data is transferred securely over https not http. 
7. Hotspot Shield VPN
The hotspot shield VPN provides both free and paid versions. The free version has limited internet speed which is not desirable because you can't even browse the internet fast leave alone streaming contents. Just like any other VPN services, it masks your IP and provides uncensored internet. Click on the link below to sign up and download Hotspot Shield VPN.
Click here to download HotSpot Shield VPN (50% OFF offer Now)
There are other tons of methods and VPNs on how to bypass cyberoam and access blocked sites. Check out our latest VPN reviews. All VPNs have the ability to bypass the cyberoam security.
8. Seed4Me VPN
This is not a free VPN BUT I got coupon codes for 1 year check the link below to get one
9. Windscribe VPN
Windscribe will give you a 10GB per month limit for a free account. However, you are free to upgrade any time to vail all the premium features.
Click here to sign up on windscribe
ThemReview's Reviews on VPN Best VPNs
IbVPN Review – best valued diversity VPN
Golden frog Vypr VPN Review 2018
Hide.me VPN review 2018 Reddit
Click on the above link, you will find many reviews for top VPNs from that you can choose which one is best suit for you. VPN is becoming a necessary item for everyone in order to keep safe from cyber censorship and cyber espionage. Do not think about those extra bucks for subscribing to a VPN service because this will keep you safe from hackers.
Access Blocked sites, bypass cyberoam 2018, hack cyberoam:
If you are using Android or iOS devices, you can go to the respective app store and search for free VPNs. You will find many and can choose from them. But do not forget to back check first the apps you are downloading especially when you are using android because of the fact that android marketplace tends to have some fake apps. In fact you should be very careful on what the apps store in their data.
Hack cyberoam using any VPN or browser extension in chrome, firefox etc. 2018 has become the year with most tools available to hack cyberoam and bypass cyberoam. There will be no problem to access blocked sites using cyberoam.
If you love this post please share like with your friend. Let them know that they can too browse without any ban or getting limited access. Do you have another method, comment down below, I will add in the post.